We all want to have music we enjoy in some devices we daily use. But it is very frustrating when there are songs we cannot download because of any online converter would not allow us to do so. In these cases, there is nothing better as Free Sound Recorder, a free downloadable software that will record music or any other audio you want.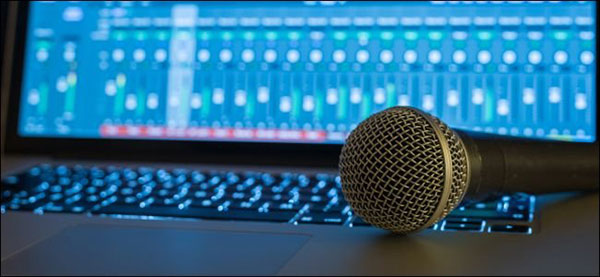 ---
Why people look for a software like this one to Record Music?
Some music from online platforms cannot be downloaded using online converters since copyrights will not allow it to happen.

There is a lot of music from external sources, such as LPs and cassettes people fear to lose since players of these formats are seen less and less in stores. Also, since these formats are very fragile and are very old, time can get rid of them.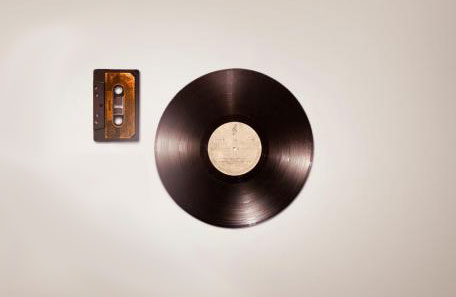 People prefer to have music in the devices they daily use, such as cellphones and PCs, since it is more comfortable, and they save a lot of time it would take to look for those songs in an external source or in an online platform.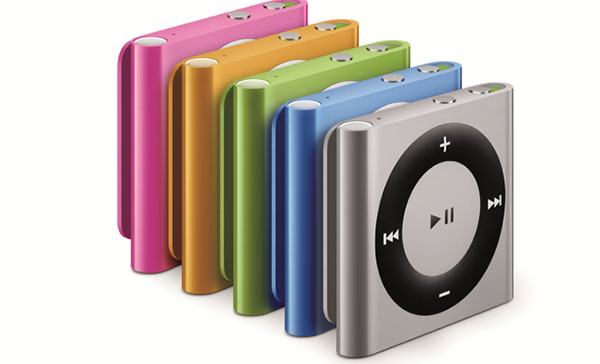 People who want to create videos, whether for a professional purpose or for a homework, need a music recorder of high quality that allows them not only to record but to modify the file after recording it.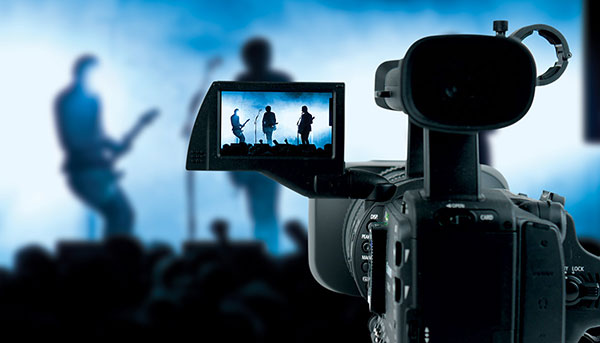 ---
Features of Free Sound Recorder
Users can record music from any source. You will find a list with sources such as online streaming, CDs, DVDs, Skype conferences, Windows Media Player and so many others. In the case of music that cannot be downloaded, this software works great at the time of recording audio from online platforms such as YouTube, Spotify and SoundCloud.
Scheduling daily or weekly recordings is not a problem. Even if it is an event that will be announced or a product that will be released in a specific time, Free Sound Recorder is capable of setting a schedule and record for a long time without your minute-after-minute supervision. Online news, the releasement of products, campaigns and similar audio that usually cannot be downloaded will be recorded at a specific time with no problem.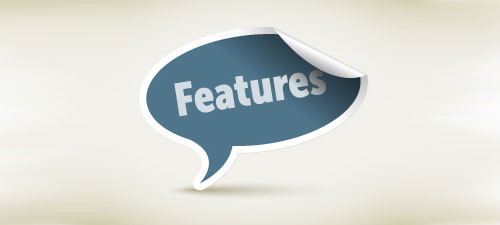 You are the one who sets the quality, duration and format of the music you want to record. High quality will not be a problem anymore since you can get it with this software. Besides overcoming the problem of downloading audio that normally could not be downloaded using other software or apps, users will also count with high quality files they can hear at any time.
Free Sound Recorder does not only allow you to record music, but also to edit it after recording it. Cutting, pasting and mixing are options users have available with the audio they record.
---
Is there a good reason to Use Free Sound Recorder to Record Music?
Yes, there are many. The main one is the obvious one: it is FREE.
Another great reason is that there is a lot of audio, such as some YouTube music videos, you cannot download using the traditional online converters. But Free Sound Recorder does allow you to record those audio and it does not matter the source where they come from. There is not anything that can stop you from recording such as law trespassing when using this software.
Audio from external sources cannot be downloaded, but with this software, recording music from an LP, CD, DVD and more is possible.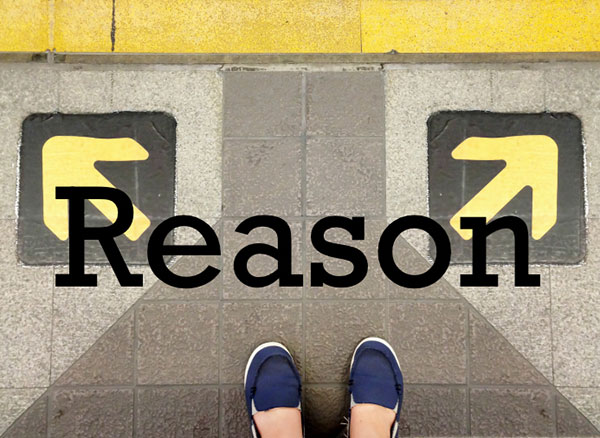 A common problem people face when they want to record music is the quality of the files. Free Record Music is a software that lets users record audio in the highest quality, so they can use it to achieve their goals, whether those audio are songs, conferences, etc.
A final good reason to download this software is its simplicity of usage. Recording an audio takes few steps. It counts with a lot of settings and an attractive interface, a great option for trouble-free tasks such as this one.
---
How to record music that can't be downloaded? 
Even though people may consider this a complicated process, it is really simple. By freely downloading Free Sound Recorder, you will be able to record music without any limit and in a quick and easy way.
Step 1. Download Free Sound Recorder for free here and then launch it.
There are no extra attachments, nor fees to be paid, nor any registration to be done. Therefore, downloading and launching this software is an effortless process.
Step 2. Select the source of the recording.
When you click "show mixer window", a huge list with a lot of options of sources of recordings is going to be displayed. Select the option that exactly fits with the device or app you will use.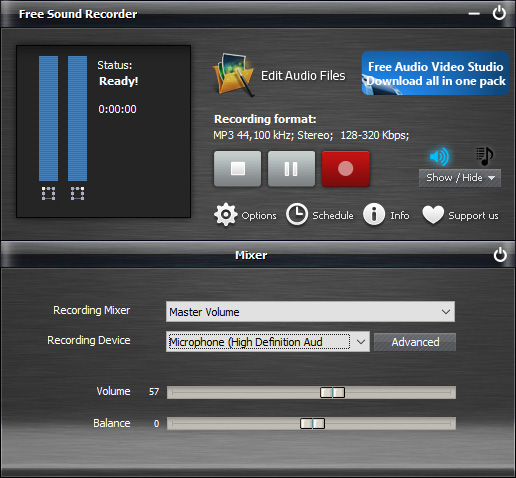 Step 3. Specify the options of the recording.
When you click "options" and then "general settings", you will be able of adapting the recording just the way you need it. The output format, the quality and the name of the file are features you can change whenever you want.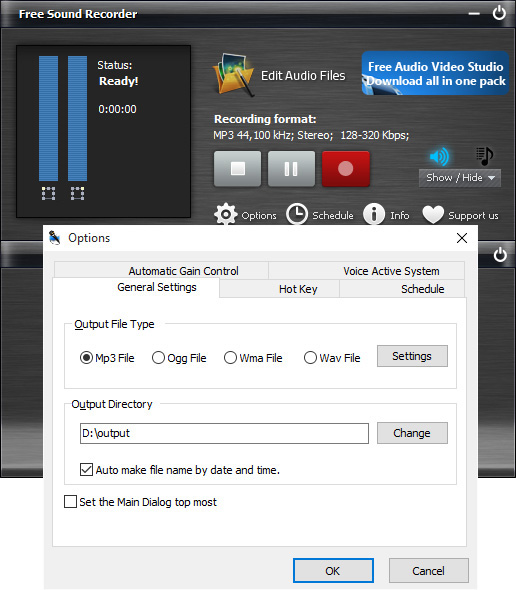 Step 4. Start recording music.
You can click "start recording" to start the process and then to stop it whenever you want to. After doing this, the file will be output with the exact specifications you dictated earlier.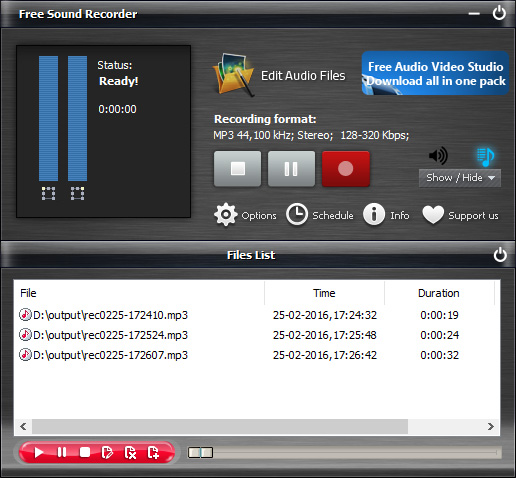 The idea of recording music that cannot be downloaded might be seen as a terrible one for many. Songs you cannot find in online platforms, such as YouTube or SoundCloud, or because they were recorded on an LP, DVD, CD, VHS or cassette are those that people especially desire to have. And it is totally possible to record music from those format, since Free Sound Recorder is a software that allows you to record anything you want, from any source, including an external LP, CD/DVD, VHS or cassette player.
By using this software, you will soon have in your possession all the music you could not download, and you thought you were never going to hear again.