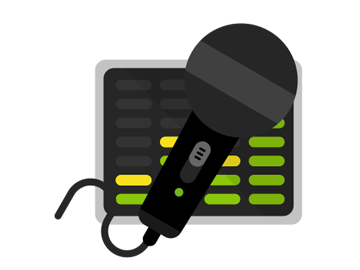 Capture Any Sound to Audio Files
Record sounds from any audio source you could possibly find: mic, stereo, line-in, online streaming, LP/cassette/CD/VHS player, VoIP or Conference conversation, softphones like Skype & Express Talk, as well as all popular media players like Windows Media Player, Real Audio, QuickTime, etc. Whatever you hear, you can grab them to save in your audio library and enjoy on any computer or portable player.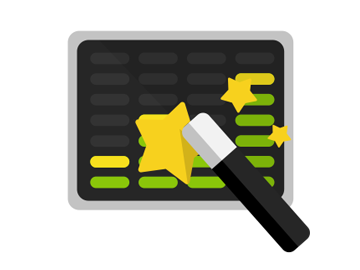 Enhance Recordings for Artistic Creation
Directly link to run Sound Editor software to edit the recording you just created. It allows you to perform regular editing like cut, copy, paste, mix, trim, etc. and tons of stunning audio effects and filters can be applied like fade in/out, echo, Amplify, Reverse, Normalize, speed/pitch change... EVERYTHING you may need to perfect your recordings and audio files!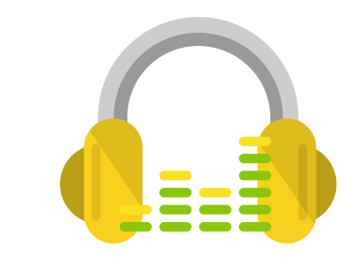 High-Definition Recording with Preset Quality
The latest audio encoder integrated as well as the proprietary noise-suppression systems will help maintain superior sound quality. You can use preset to easily control the output by dragging a slider; if you are experts with higher requirement on quality, the manual adjustment will always bring a more meticulous result.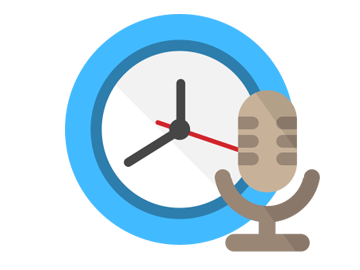 Schedule for Handsfree & Longtime Recording
Free yourself and let the recorder sit tight and do what it should! With the recording scheduler, you will never have to wait until the sound you want to record is started. You can set the Once/Daily/Weekly schedule to record from online radio, websites or anything that runs automatically at a specified time.
Direct Record to MP3
Free Sound Recorder is able to record audio directly into audio files like MP3, WMA, WAV, etc. There is no need to convert the recording for output, saving you lots of trouble.
3 Steps to Record
Don't panic even if you are completely new to audio recording - it only requires 3 basic steps to start recording: choose sound source, start the sound and record!
Excellent Support for Soundcard
Free Sound Recorder supports all modern sound cards like multi-channel/professional/external USB sound cards. It also supports multiple sound cards, including USB sound card.
Filelist to Manage Recording
Your recordings will be added in a filelist where can easily manage and play them back. The filelist is also associated to our sound editor, which can be launched directly.
AGC & VAS
Automatic Gain Control is provided to equal the volume of the recordings while Voice Activation System is integrated to start recording when hearing your voice and skip silent passages.
Free & Clean
Completely free sound recorder with need for registration or extra download, no strings attached. It is fully functional without limitation and comes with NO form of malware or adware.